It is the single premium payment money back policy specially designed to take care of financial needs of those who wants to invest money for short duration with assured periodic returns. Policy can be availed with duration of 9 Years, 12 Years and 15 Years for the age group of 15 years to 66 years.
One time Premium
Pay Just once and Forget. Enjoy the benefits of premium in the form of Moneyback for longer period and Benefits of Insurance for over 15 years.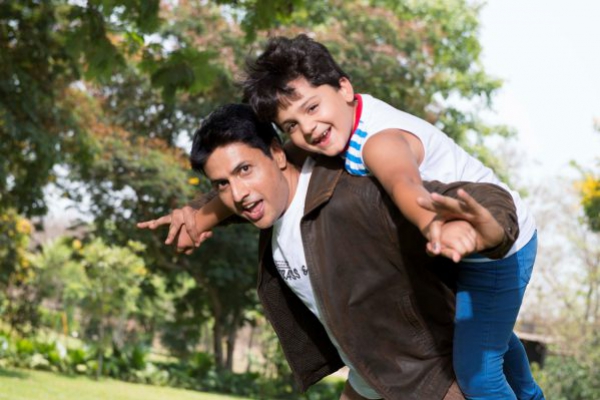 Assured Money Back
It gives 15 % of Basic Sum Assured as Assured and Guaranteed returns every after 3 years. Also get back the entire premium, you have paid.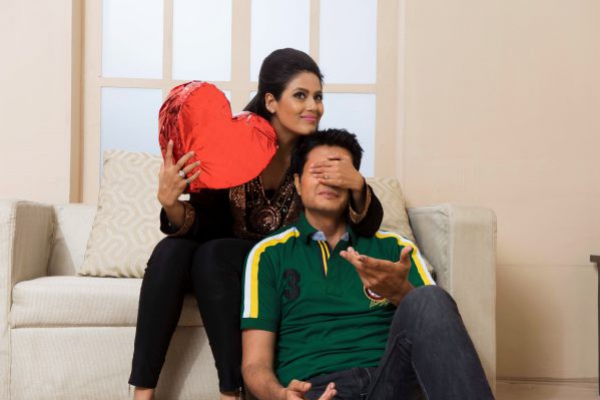 Loyalty Addition as Additional Benefit
Along with refund of premium after the end of term, loyalty addition is payable as an extra amount by LIC. This is called as Bonus which is added yearly.

Loan at Concessional Rate

Tension Free Claim Settlement
Conditions


Minimum
Maximum
Entry Age
15 years completed
50 years (nearest birthday)
Term
9, 12, 15 years
Maturity age
65 years (nearest Birthday)
Mode of Payment
Single Premium Only
Sum Assured
₹ 35,000/- for term 9 years
No Limit
₹ 50,000/- for term 12 years
₹ 70,000/- for term 15 years
Sum Assured will be in multiples of ₹ 5,000/- only


DAB Conditions


Maximum Sum Assured :- ₹ 1,00,00,000/- not exceed to the basic sum assured
Minimum Entry Age :- 18 Years completed
Maximum Entry Age :- 55 Years nearest birthday
Maximum Maturity Age :- 70 Years nearest birthday
Sum Assured shall be available in multiples of ₹ 5,000/-